Registration and welcome coffee
Opening remarks from the chair
Geoff James
Research Principal, Institute for Sustainable Futures
University of Technology Sydney
OPPORTUNITIES FOR IMPROVING EFFICIENCY AND RELIABILITY OF THE GRID
Powering NSW's future – learning from TransGrid's substation automation and optimisation projects
Examining TransGrid's strategies for data, technology and security
Using technology and data analysis on substation projects
The important role of automation in networks going forwards
Lessons learned and future plans for innovation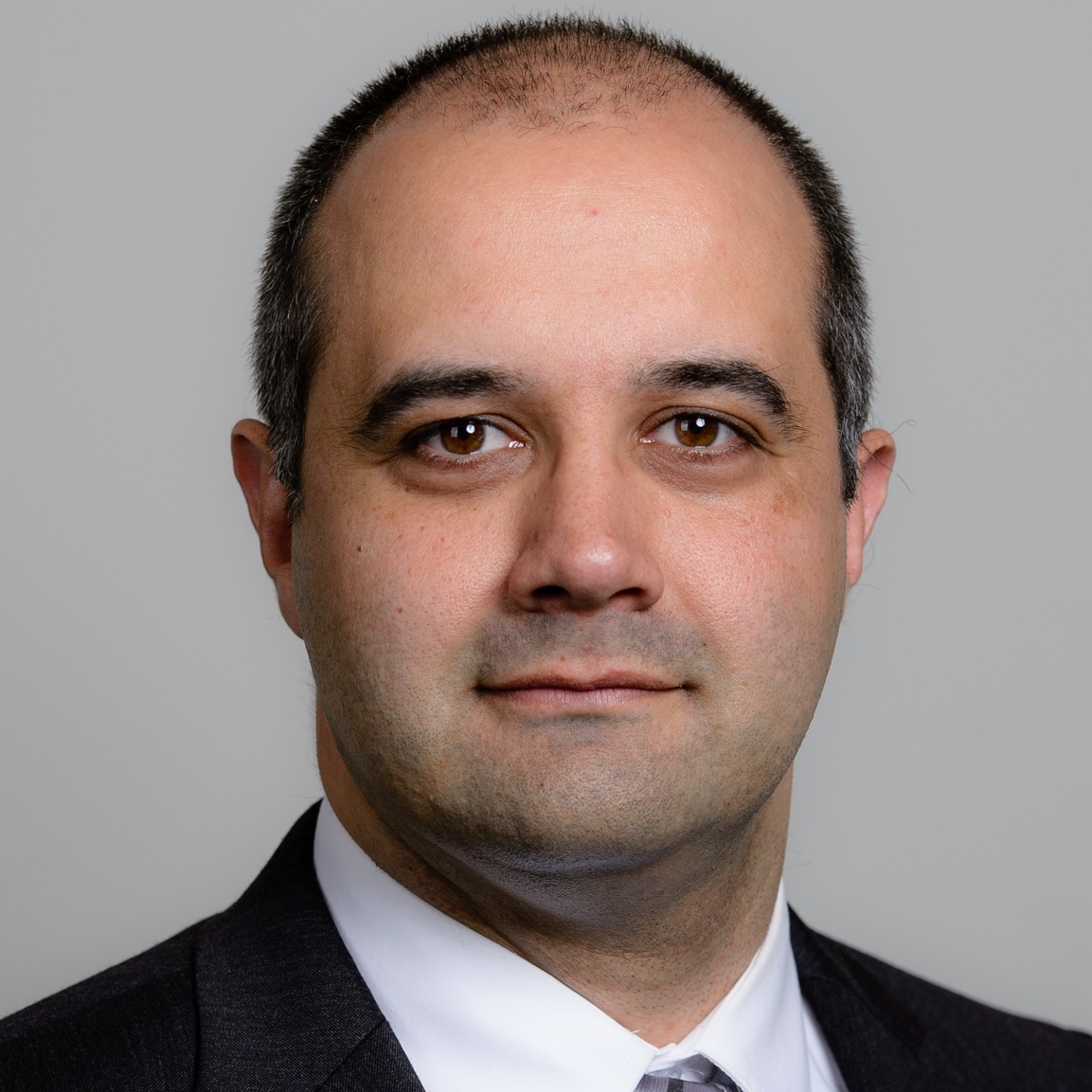 Mark Jones
Digital Infrastructure Asset Manager
Transgrid
Using edge intelligence to improve energy management and grid flexibility
Overview of the future of the grid and interaction with new technologies
Integrating power quality into the network
Applications of edge intelligence for real time peak management
Exploring real-life experiences on energy management in smaller networks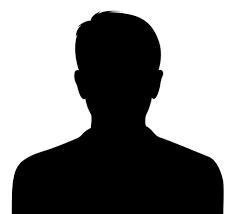 Robert Glasgow
Microgrid and Energy Transformation
Monash University
Morning tea in the exhibition hall
TECHNICAL SOLUTIONS FOR INCREASED INTERMITTENCY OF ENERGY SOURCES AND STORAGES
Overcoming technical challenges of integrating renewables into the grid
How can renewables compensate for the additional intermittency and uncertainty in the grid?
What strategies can be applied without the need of costly battery and energy storage solutions?
How to tackle infrastructure network optimisation
How can you increase capacity utilisation and enable renewables integration?
Panel moderator:
Geoff James
Research Principal, Institute for Sustainable Futures
University of Technology Sydney
Panellists: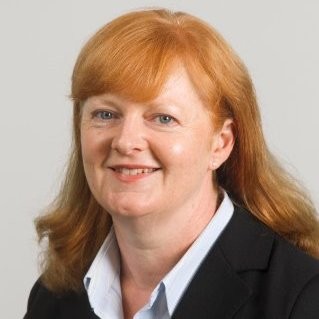 Jacqui Bridge
Transmission Network Development Manager
AusNet Services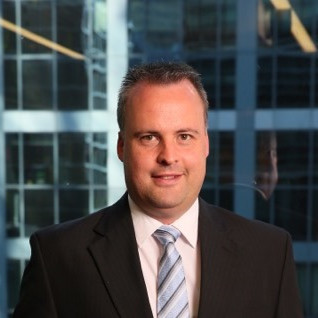 Andrew Kingsmill
Manager Network Planning
Transgrid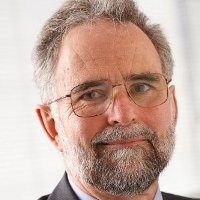 Ross Gawler
Senior Research Fellow - Faculty of Information Technology
Monash University
ENERGY STORAGE – HOW IT COULD FUNDAMENTALLY CHANGE ENERGY MARKETS
Batteries on wheels - how can we make electric vehicles work for transport and the grid?
Examining the impact of electric vehicles on the grid
The opportunities electric vehicles can create for network management
How do we bring customers along for the ride?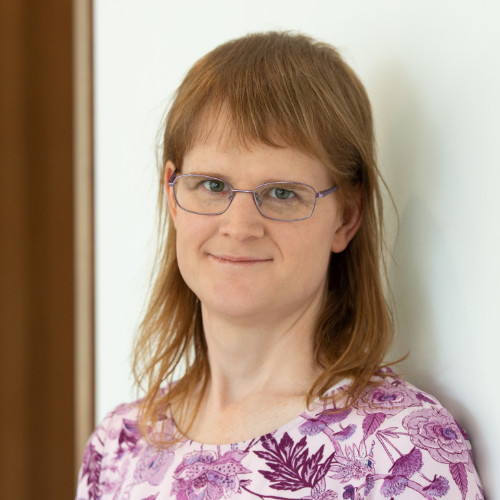 Laura Jones
Senior Innovation Engineer
TasNetworks
CASE STUDY: Insight from Ergon Energy's on battery storage and distribution network
Strategies for effective management of energy storage integration
Developing and implementing new storage technologies
Insights into decision-making tools on the deployment of energy storage
Optimal sizing and placement of battery storage and distribution network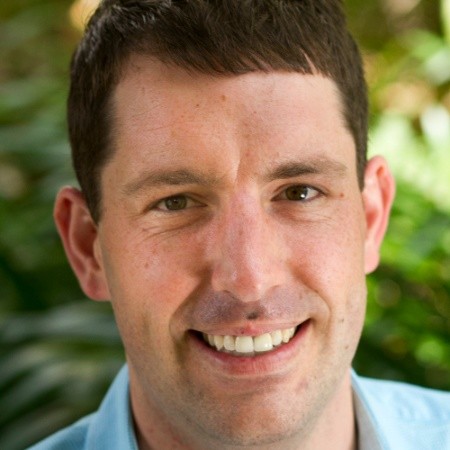 Stephen Richardson
Technology Innovation Engineer
Ergon Energy
Case Study: Activating distributed batteries for network support in Evoenergy's network
Understanding distributed energy resources (DER) and demand side solutions.
Innovation in the Evoenergy network with DER. Drivers and barriers associated with DER uptake.
Key insights from current trials of Virtual Power Plants (VPPs).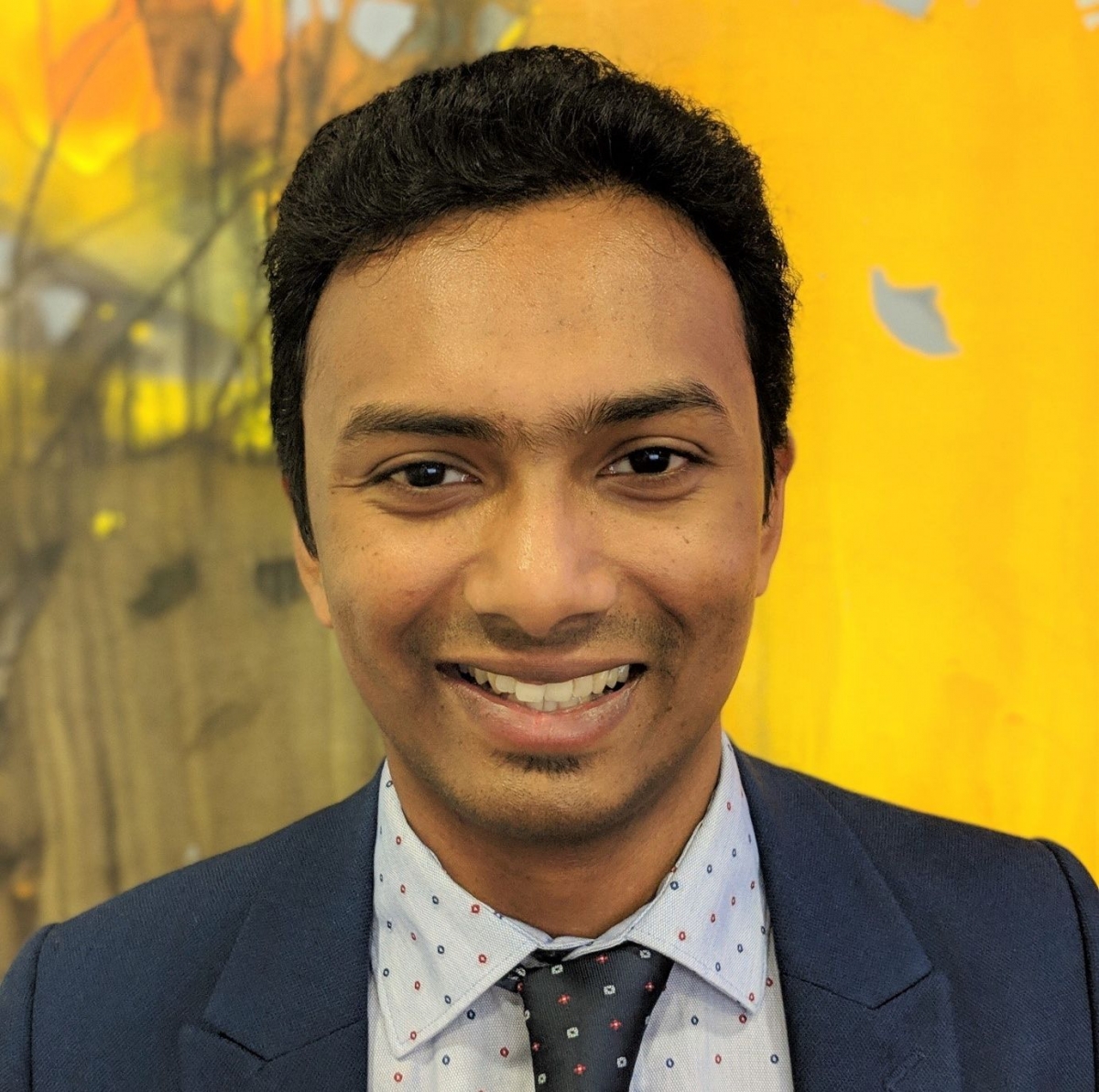 Eddie Thanavelil
Demand Side Innovation Engineer
Evoenergy
Networking lunch in the exhibition hall
Keeping pace with the rapid evolution of battery and energy storage
Overview of energy storage technologies and applications
Analysing recent initiatives in inertial response from batteries
How to predict and integrate these changes into your infrastructure design
Technical considerations and key enablers of battery storage technologies
Geoff James
Research Principal, Institute for Sustainable Futures
University of Technology Sydney
Future State NEM analysis for Hydro Tasmania's Battery of the Nation initiative
An overview of the 'Battery of the Nation' project
Exploring the potential for Tasmania to play a substantially larger role in the NEM
Where the project is now and strategies moving forward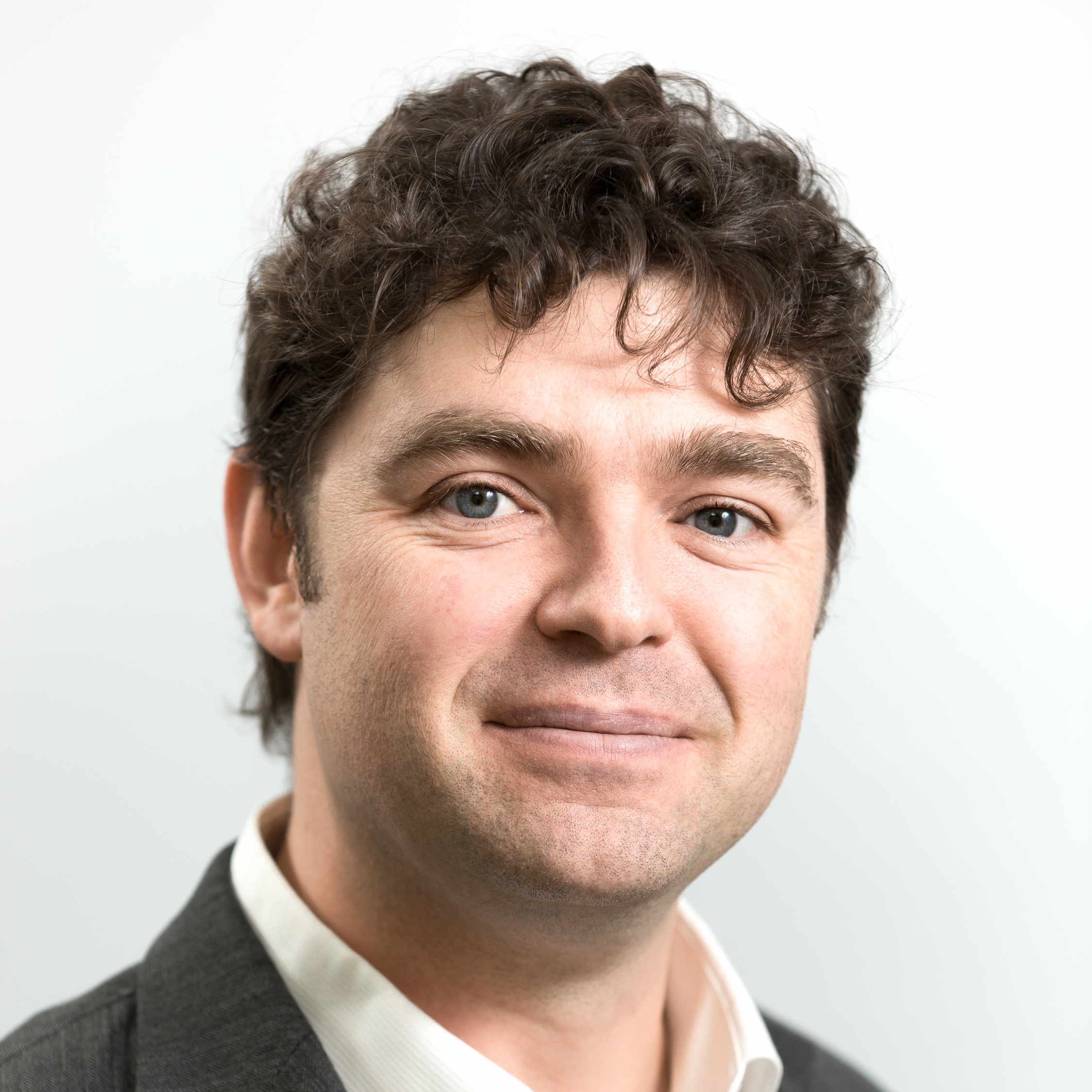 Cameron Potter
Future Energy Market Strategist
Hydro Tasmania
UTILISING TECHNOLOGY TO REDUCE PLANT DOWNTIME AND MAINTENANCE COSTS
CASE STUDY: Power control and stability systems for electric generating stations
Overview of current issues in power control systems
Assessing what reliability and stability means for power systems
The philosophical conversation between local control versus centralised controls
The market tends to drive everything toward a centralised control – what it means to good power system control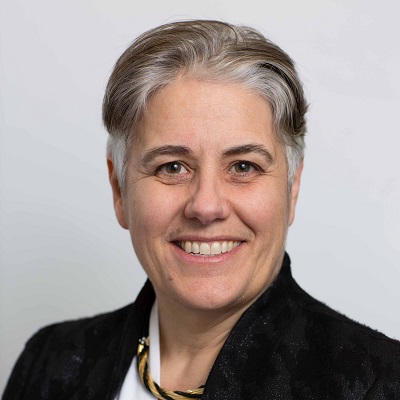 Kate Summers
Manager, Electrical Engineering
Pacific Hydro
CASE STUDY: Establishing, maintaining and improving standards for power line and cables management
Understanding Powerlink's electrical design of overhead and underground cable standards
Undertaking asset investigations into new and innovative technologies
Technical investigations into the operation and performance of the transmission assets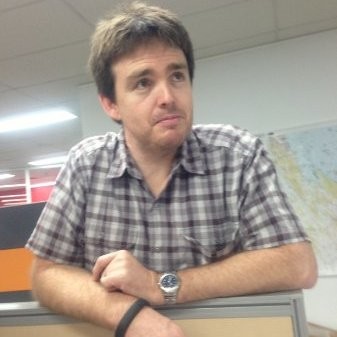 Glenn Stapleton
Principal Engineer Transmission Lines – Electrical
Powerlink Queensland
Afternoon tea in the exhibition hall
IMPROVING THE BONDS BETWEEN PROCUREMENT AND ENGINEERING TEAMS
INTERACTIVE DISCUSSION: Overcoming operations and technology procurement challenges in the electricity sector
Understanding how new technologies are affecting business
Addressing procurement engineering concerns on projects' technical viability and risks
The challenges faced by engineering and procurement teams
Improving their bonds to ensure successful results to the business
Panel Moderator:
Geoff James
Research Principal, Institute for Sustainable Futures
University of Technology Sydney
Panellists: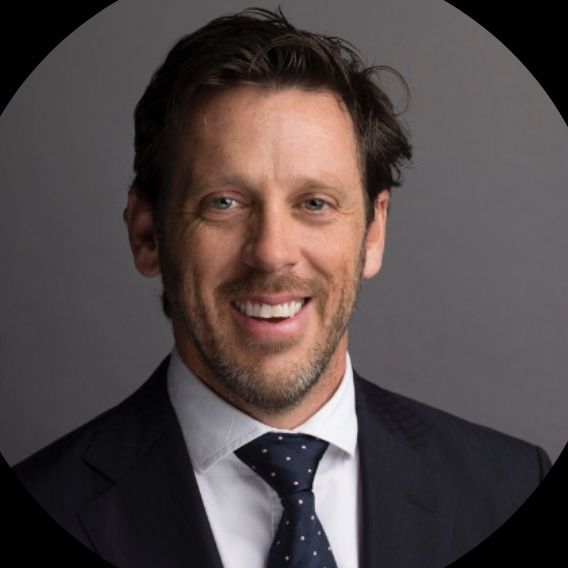 Andre Harvey
General Manager, Procurement and Supply
Stanwell Corporation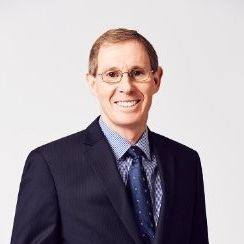 Kevin Foster
Chief Procurement Officer
Ausgrid
Closing remarks from the Chair
End of Day One and networking drinks in the exhibition hall