Opening remarks from the Chair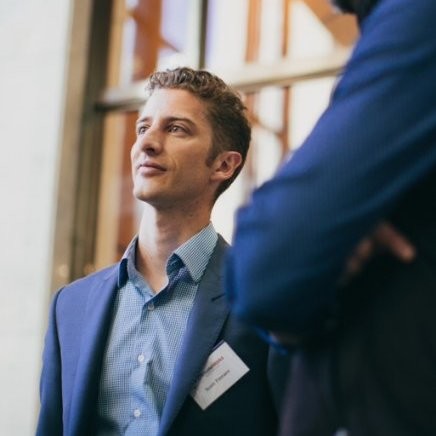 Scott Ferraro
Net Zero Program Director
Monash University
IMPROVING SAFETY AND RELIABILITY OUTCOMES – THE ROAD TO ZERO
KEYNOTE CASE STUDY: Energy Queensland's security and reliability plan during critical events
Exploring the intersections between asset management and safety management
Energy Queensland's asset lifecycle management journey
How the company is bringing the two DNSPs (distribution network service provider) together after the merger
Reviewing current asset challenges moving into the next regulation period
Tim Hart
General Manager, Asset Lifecycle Management
Energy Queensland
CASE STUDY: Optimising severe weather management
Evoenergy's severe wind project – background and purpose
How to model outages and wind direction with the Bureau of Meteorology
Assessing potential resilience strategies based on more frequent outage events (frequent severe wind events)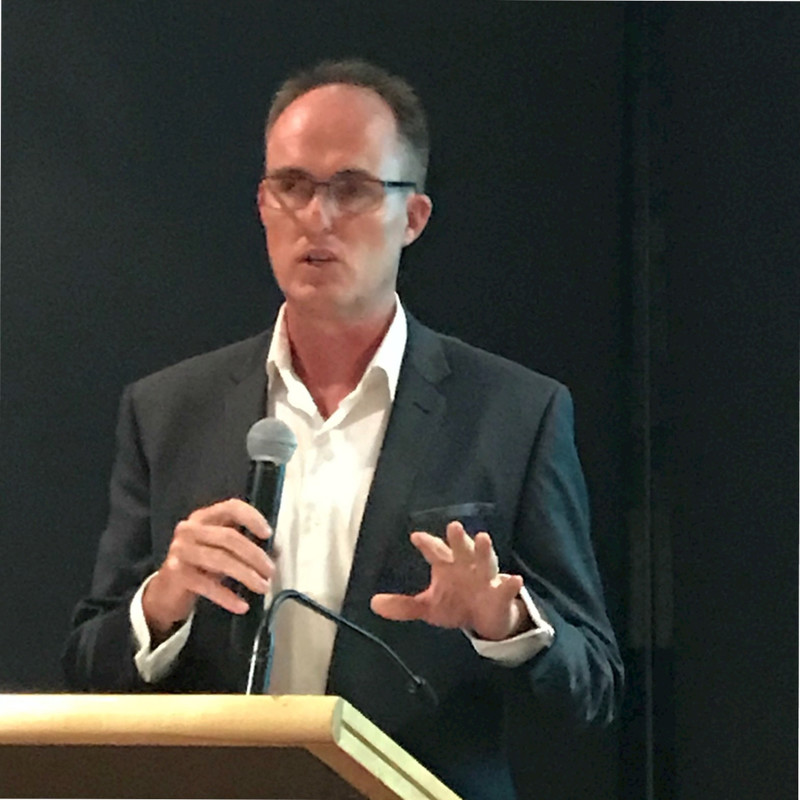 Christopher Dare
Former Manager Environment, Quality and Systems
Evoenergy
Overview of the National Energy Analytics Research (NEAR) program
The NEAR program is a partnership between the Department of the Environment and Energy, the CSIRO and the Australian Energy Market Operator developing world-class capabilities in understanding and planning for the Australian energy system.  The NEAR program will link representative consumers energy patterns with energy sector data to provide a better understanding of the modern Australian energy user.
National and regional opportunities for demand response programs
Key drivers of energy consumption for Australian households, and
The evolution of energy consumption across Australia over the last decade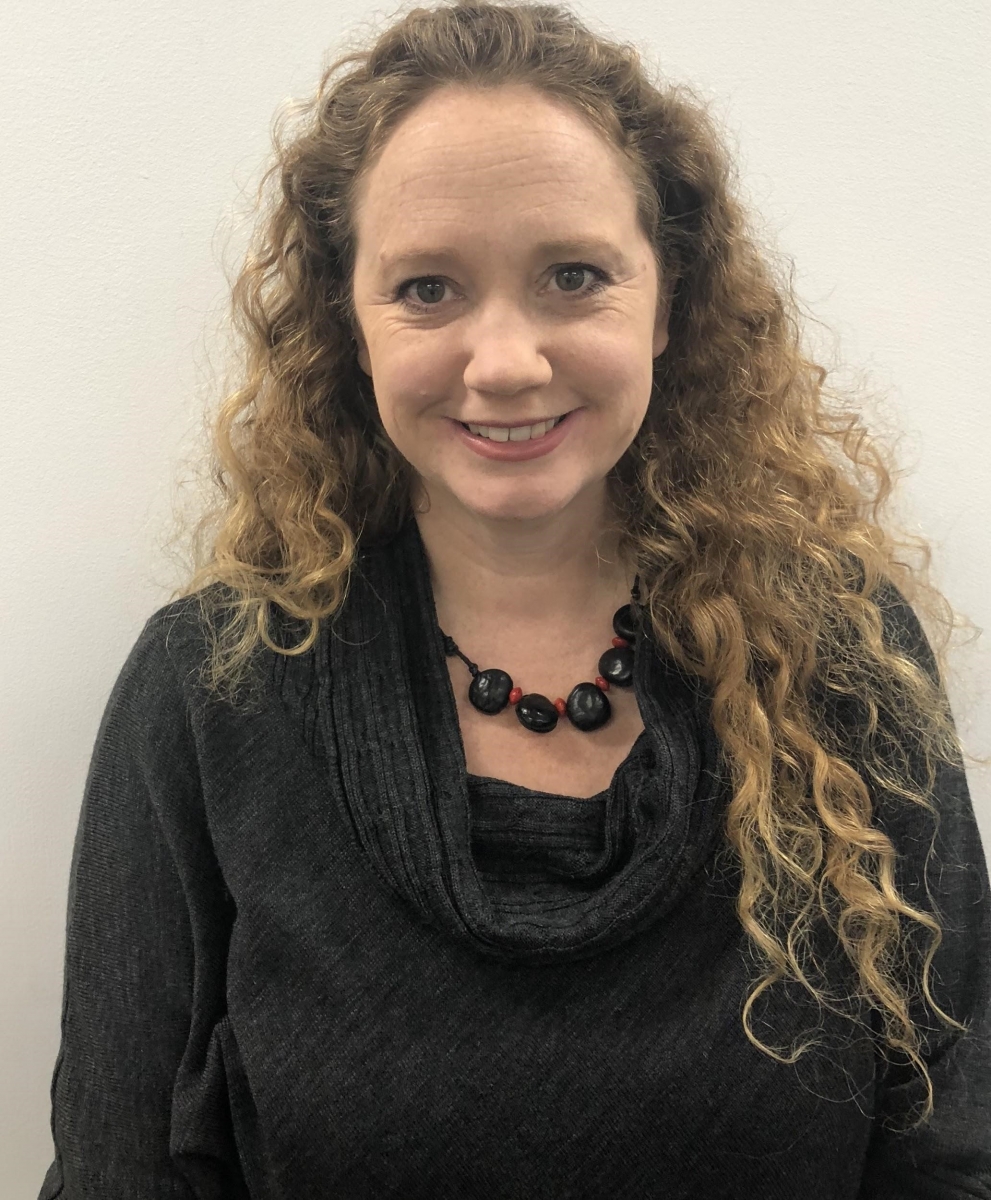 Sarea Coates
Director, NEAR Taskforce, Economics & Analysis Branch
Department of the Environment and Energy
Morning tea in the exhibition hall
IMPROVING INFRASTRUCTURE PLANNING AND DESIGN
CASE STUDY: Leveraging international knowledge to tackle emerging power system challenges
Overview on CIGRE's researches for the global power industry
Key considerations to addressing emerging power system challenges
Asset management, planning and developing
Operating power systems securely with high levels of renewable generation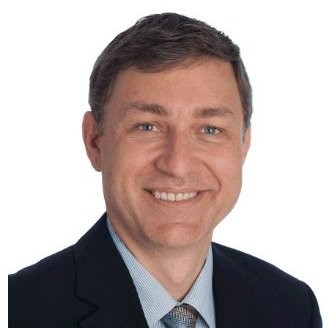 David Bones
Technical Committee Chair
CIGRE
Empowering the industry to build new generation projects with better planning and development
Developing strong skill-set to ensure the successful implementation of new projects in the energy sector
Establishing concerted, coordinated, collaborative industry focused research into current industry technical issues
Working in conjunction with Australian and global energy sector on long-term issues
Board Member to be nominated
Australian Power Institute
THE FUTURE OF ENERGY – UNDERSTANDING THE MEGATRENDS THAT ARE RESHAPING THE SECTOR
Panel Discussion: Managing in a time of uncertainty – how do you set your team up to succeed in a time of change?
What are the big trends that will have the largest impact?
As the sector evolves, what is the value in teams with more diverse skill sets?
How do you overcome the challenges of integrating new technologies and processes into an old business?
Surfacing and managing ideas
Panel Moderator: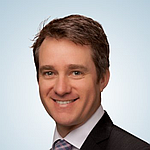 Scott Ferraro
Net Zero Program Director
Monash University
Panellists: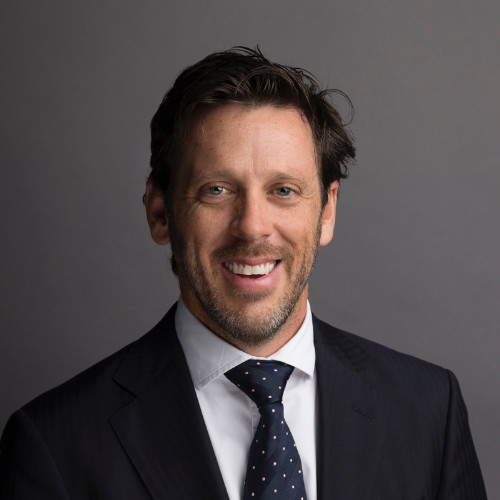 Andre Harvey
General Manager, Procurement & Supply
Stanwell Corporation
Tracy Deveugle-Frink
Head of Change & Innovation
Western Power
Adrian Lloyd
Technology Innovation Engineer
Ergon Energy
Networking lunch in the exhibition hall
CASE STUDY: Energy productivity and a case study into high-efficiency geothermal air conditioning
The energy productivity landscape
Geothermal air conditioning technology fundamentals
Residential case study (Fairwater development in Blacktown NSW)
The home of the future (Net zero emissions home)
Shayne Kumar
Innovation Manager - New Energy
Alinta Energy
THE ROLE OF IOT AND AI IN ENABLING PREDICTIVE MAINTENANCE
CASE STUDY: Myth buster: can innovation be governed?
How to align network investment with the agile structure of an innovation portfolio
Taking project management to the next level by moving on from the traditional structure (plan, scope, deliver, close)
Justifying network investments when electricity prices are too high already
Tracy Deveugle-Frink
Head of Function, Change & Innovation
Western Power
Afternoon tea in the exhibition hall
CASE STUDY: Legacy systems and the smart grid – making current networks more agile
How to integrate new technologies to network built based on old principals
Key tools and techniques to manage network constraints effectively
Enabling automated demand response pilots for commercial and industrial customers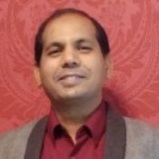 Yogendra Vashishtha
Senior Demand Management Engineer
Jemena
CASE STUDY: Balancing cost, risk and performance - using data to drive effective decisions
Exploring the differences between asset data management and asset information management – which one to choose from
That are a lot of insights that could be captured but engineers are unable to do so because data is stored in places where it's difficult to get access to. How to overcome this issue?
How to design more dynamic asset networks that enable the capturing of a lot more data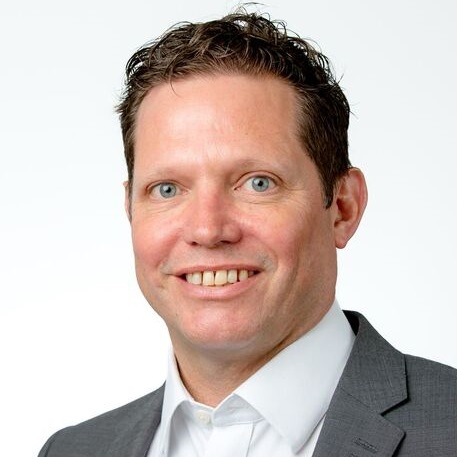 David Salisbury
Executive Manager Engineering
Essential Energy
Closing remarks from the Chair
End of Day Two and close of conference